Using the uploaded DICOM's, we will convert the images into a digital 3D model.
Print the digital 3D model into a solid model to your desired specs.
Immediate tactile diagnostic tool used in the betterment of patient outcomes.

Real-world aid for pre-surgical planning.

Quick and effective patient education tool, for surgical consultation or follow-up.

Custom pre-contoured device/implant development.

Better overall results for your patient's personal path to treatment and recovery.
Reduced operating room time.

Reduced radiation exposure.

Reduced complications during and after a procedure.

Reduced direct and overall medical costs.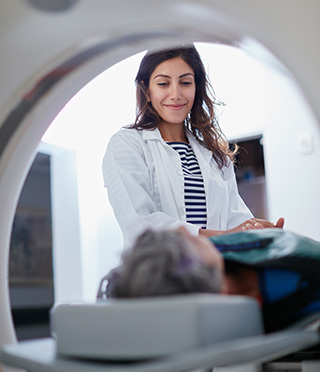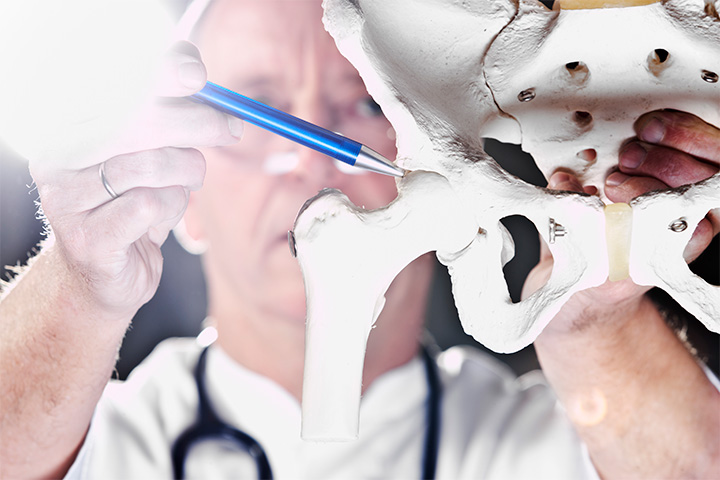 3D printing and modeling is used extensively throughout the medical industry.  The services listed below are Medical Solids' core specializations, if you have a need or a service listed not listed below, please contact Medical Solids and we still may be able to help fill your medical 3D needs. Contact Medical Solids
DICOM to digital model conversion

Medical device development and prototyping

Prosthetic development and production
"I perform more than 100 shoulder replacements every year. The scapular models that Medical Solids provide are very accurate and allow us to know not only what kind of shoulder replacement to perform but also how to place the parts to get the best fixation, prior to surgery. In cases where there is scatter on the CT scan from metal, Medical Solids have created reliable and accurate scapular models and delivered them very quickly when needed. I have become rather dependent on them when performing my cases."
Working with Medical Solids has been a fantastic experience. The scapular models are very accurate, the customer service is amazing, and the timely delivery of products is impressive. I would recommend this company to anyone looking for high quality medical 3D printing services.
Medical Solids is a medical technology company that prints high quality, accurate scale 3D anatomic models specifically for educational, diagnostic and surgical planning purposes.  We use industry standard 3D medical modelling software and 3D printing technology to improve patient education and provide doctors with the latest tools that will assist them in delivering better surgical outcomes.
Medical Solids' mission is to contribute to the advancement of healthcare and education by developing highly accurate and affordable 3D printed, patient-specific models that, allow clinicians and patients an unprecedented ability to enhance their standard of care and clinical outcome.
Create better ways of diagnosing and treating of medical problems.

Increase the quality of life of the patient.

Increase the likelihood of successful surgical outcomes.

Decrease the time the patient spends in the operating room.

Develop and expand our efforts in creating affordable prosthetics.

Develop and expand our medical device development and prototyping services.